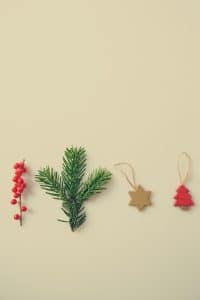 Dear Ladies and Gentlemen, dear colleagues and UCAN partners,
The second year of the Corona pandemic is drawing to a close. A year that has once again shown us that challenges can only be overcome together and collectively. And together we have achieved a lot!
We would like to thank you very much for the pleasant cooperation, the lively exchange and the mutual trust. Now it is time to sit back and rejoice in what we have achieved. We look forward with confidence to the coming year and to further cooperation as well asbesinnliche  joint, exciting projects.
We wish you a Merry Christmas and a good start to the new year!
With kind regards
Your UCAN team