Registration for the 7th "Technical Taskforce Meeting"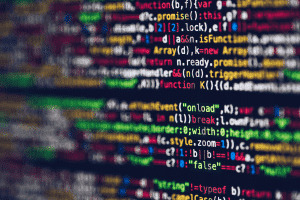 Dear Sir or Madam,
Dear UCAN partners,
We would like to invite you to the 7th "Technical Taskforce Meeting" in Leipzig, which takes place one day before our UCAN conference.
Date: 22 April 2020, 10:30-17:30
Location: Herbert-Gürtler-Haus, An den Tierkliniken 5, 04103 Leipzig
We would be pleased to welcome numerous technical representatives from the partner faculties and institutions to our meeting.
For organisational reasons, we would like to ask you to register by 10 April 2020. Please use the registration form below for your registration. You are also welcome to nominate an official representative. Please contact Mrs. Kerstin Lubik, Tel. 06221 / 186749-3.
We are looking forward to your participation and a lively exchange with you!
With kind regards from Heidelberg
Your UCAN team
Complement: In view of the growing tension of the global corona pandemic and the epidemic looming in Germany, we will closely monitor the recommendations of the Robert Koch Institute and the health authorities and reassess the situation every day. Currently, the Taskforce Meeting will take place as planned. We will keep you up to date in this regard.