Save the date: UCAN celebrates its 15th anniversary!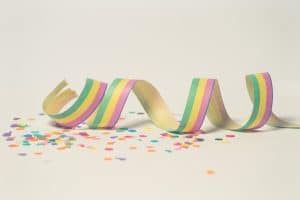 Dear UCAN Partners, dear colleagues,
We would have loved to meet you all in person for this special occasion, but unfortunately the pandemic does not allow for reliable planning. Therefore, we have decided to hold the UCAN conference virtually this year.
We would like to ask you to note the dates for the conference and the technical taskforce meeting in your calendars already now:
Technical Taskforce Meeting: Wednesday, September 29th, 2021
UCAN Conference: Thursday, September 30th, 2021
In order to give all UCAN partners, who are located in different time zones around the world, the opportunity to participate, we plan to meet in a time frame of about 10:00 – 16:30 UTC + 2 (German time: 12:00 – 18:30).
We will inform you about the preliminary program as well as the possibility to submit abstracts in due time. Please feel free to forward the information to interested colleagues.
We look forward to celebrating the UCAN anniversary together with you.
Best regards from Heidelberg
Your UCAN Team