The future of testing: OSCE. Digitalized and standardized.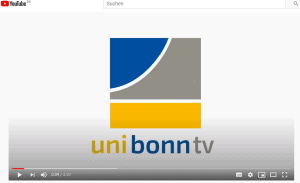 At the Medical Faculty of the Rheinische Friedrich-Wilhelms-Universität Bonn, the classic examination interview is increasingly being replaced by an OSCE. This is now being digitized with the tOSCE app to ensure a quality assured clinical-practical examination.
The channel uni-bonn.tv accompanied a real OSCE exam in medical studies in the last winter semester 2019/2020. Watch here the video and the press release.
Read more information here.