Unfortunately, I have no good news for you … Breaking bad news.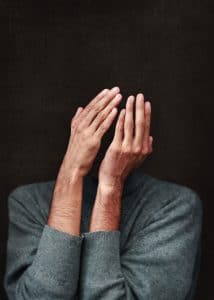 The education about the diagnosis, prognosis and treatment options is an original medical task. For all those involved in the discussion, the information discussion and the delivery of bad news are emotionally charged.
Mutschler A, Winkler EC, Jünger J. Leider habe ich keine gute Nachricht für Sie… Überbringen schlechter Nachrichten. In: Jünger J (Hrsg.): Ärztliche Kommunikation. Praxisbuch zum Masterplan Medizinstudium 2020. Schattauer Verlag, Stuttgart 2018, S. 293-302
Read more information here.